Self plagiarism is a style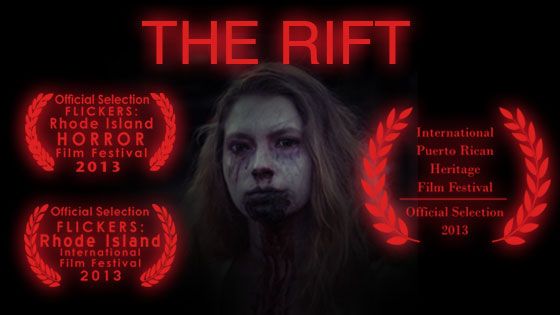 The New Current Exclusive UK Interview With Director Eddie Bernard
After an amazing 2013 director Eddie Bernard's horror short 'The Rift' is set to continue its impressive festival run.
....Full interview here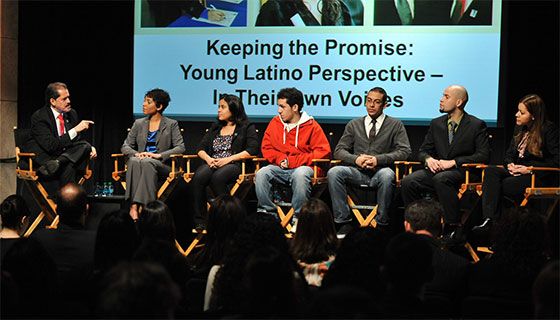 Latino Education
Loisaida Films Founder Eddie Bernard speaks on a panel about Latino education at NBC studios
Read the full Article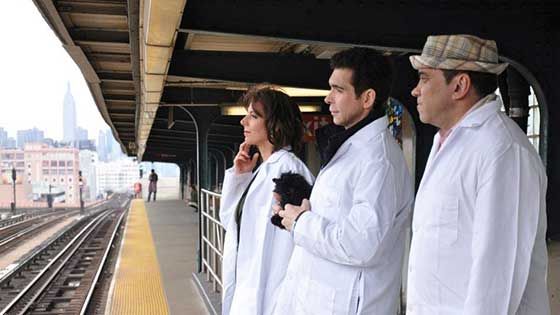 The Buddy House
This film is about a group of schizophrenics on a "Day out". What starts as a simple suggestion, snowballs into an adventure full of calamity.This films was written by Douglas Gibson, an established actor with over 20 feature films under his belt. Douglas contacted Loisaida Films in hopes that we could bring his vision to life and that's exactly what we did.The film is in the post-production stages at the moment and is due for an August release.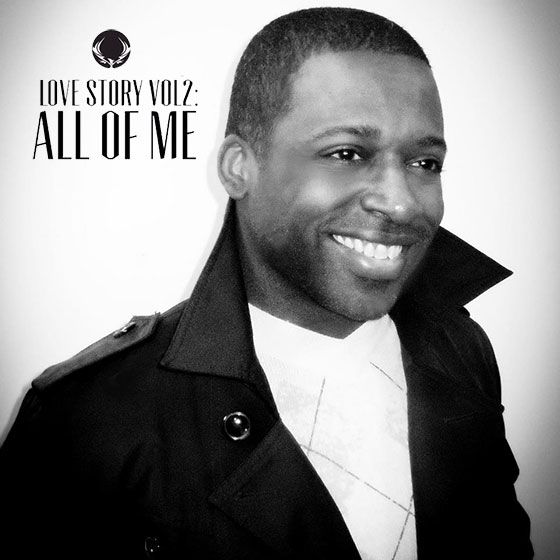 Travis Montez EDUARDO short film
Travis Montez is an American author that has released 4 successful books on poetry. He came to us in late 2012 with hopes of making his most vulnerable and emotionally raw poem from his newest book into a short film. With our expertise, we shall make his hopes a reality. Right now we are still in the pre-production stages. Our goal is to capture visual poetry to match his prolific words.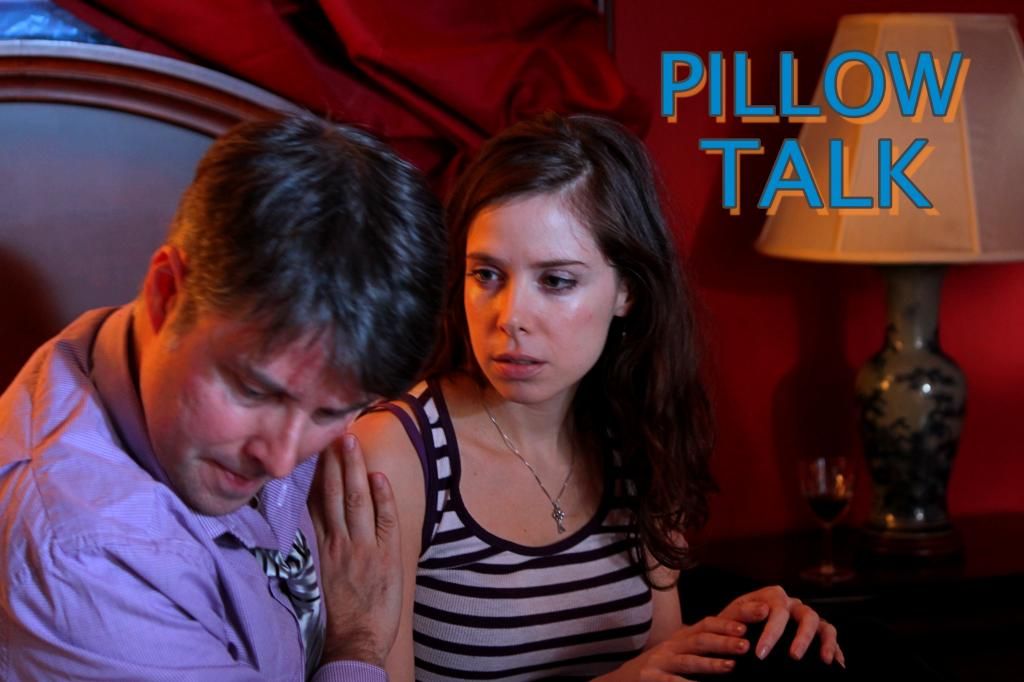 Pillow Talk
We had a blast shooting this short written by Tom O'brien. We wanted to create a dreamlike feeling to this films and through a non linear story structure, we achieved that feeling.This film is a journey into the macabre undertones of a relationship gone sour. You'll witness what goes through a persons head when they lose trust in their partner.

Copyright ©2013 Loisaida Films All Rights Reserved