Pleasure in the Job puts perfection in the work
Anna Courter Reel
This is a reel for Anna Courter an amazingly talented dancer in NYC.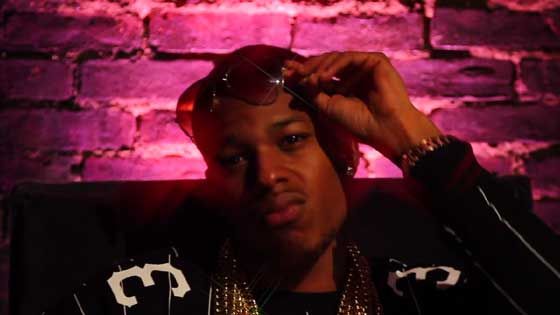 Mayday
This is a music video that I shot for King Jul, an up and coming hip-hop artist. The video was directed and edited by Tom Balsewich. The stylist and make-up artist was Victoria Sciubba. We decided to go with a nostalgic The Warriors movie feel and look.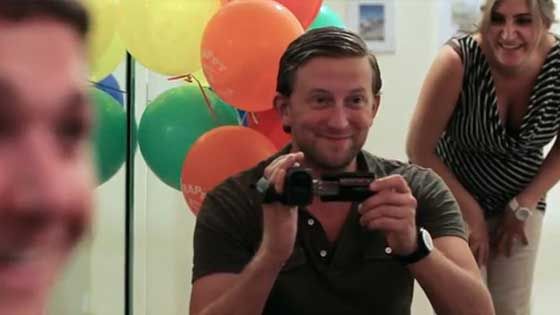 Birthday Burglar
This is the recent short that I did for the June 2011 48 hr film festival.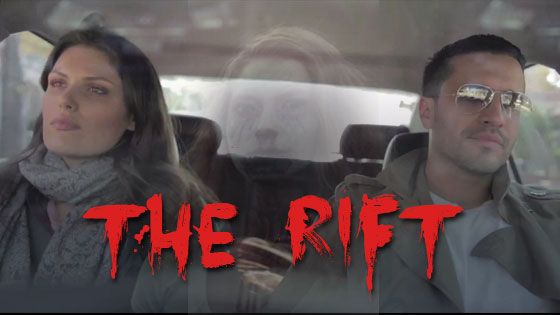 The Rift
Some things can tear a couple apart... Literally. THE RIFT is a dark romantic horror and the world premiere was at The 2013 Rhode Island International Film Festival.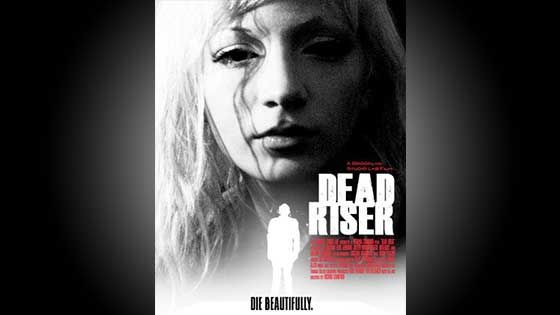 Dead Riser
Dead Riser is the story of a body disposer's unexpected, hectic, and violent relationship with a prostitute.
Rain Bullets by Drag-On
This is a music video that we did for Drag-On from the Rough Riders for his next underground album.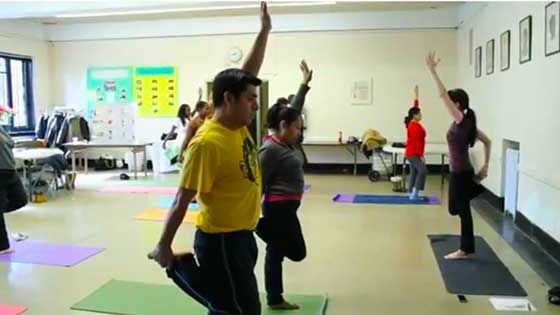 Healthy Kids in the Heights
This was a reel that we did for the Healthy Kids In The Heights foundation.

Copyright ©2013 Loisaida Films All Rights Reserved